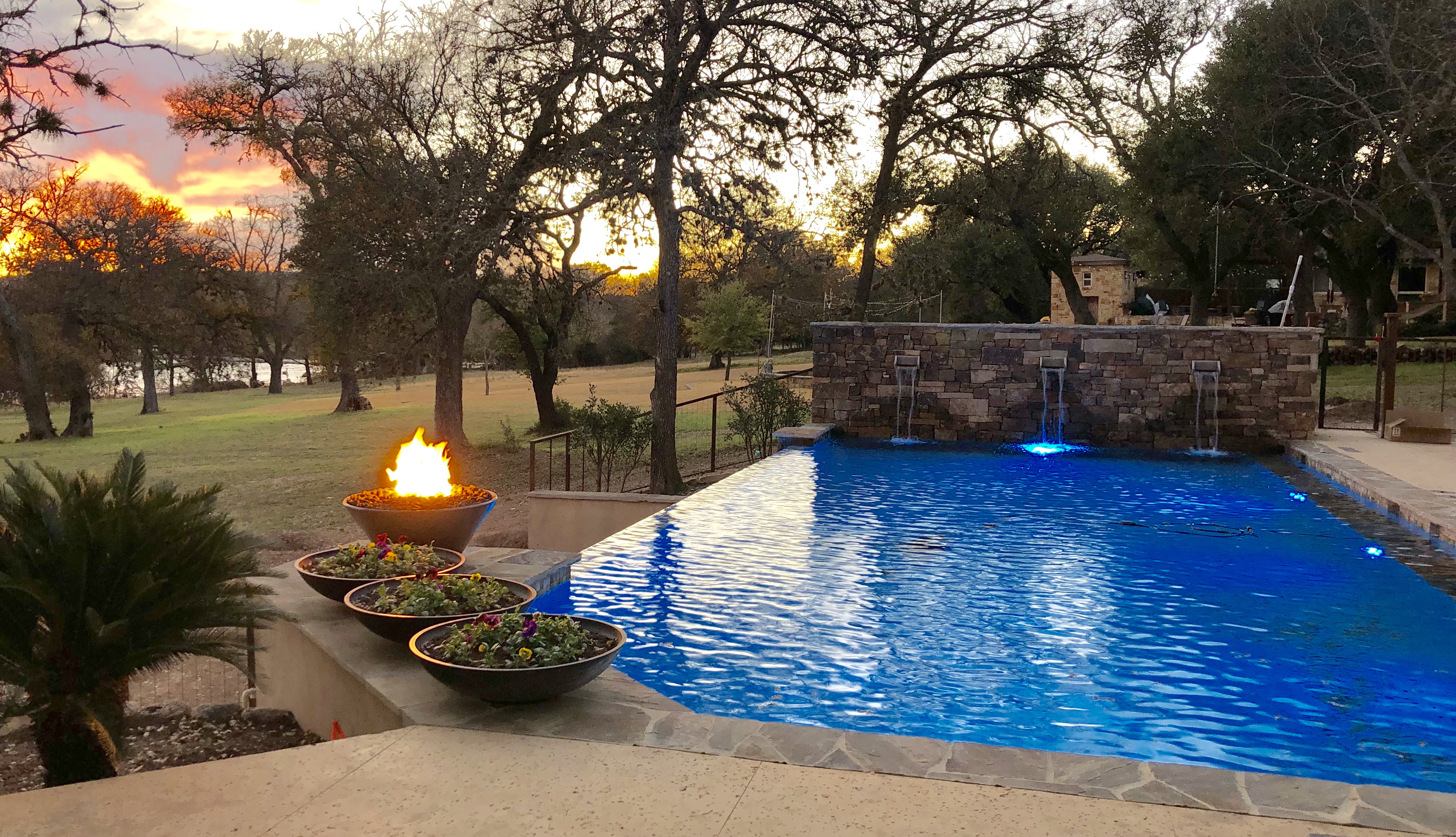 Two Riverfront Homes, Pool & Hot Tub
Our mission is to create spaces and places in which people can connect with what matters most.
"Rio", the Spanish word for "river" merges with "Arcadia", the remote hill country region in Greece known for its idealic serenity and heaven-like peace. Rio de Arcadia is where people connect with family, friends, faith & nature. Enjoy art, wine, food, marriage or self renewal. We set the setting, you pursue your passion.
Few places offer the simultaneous sense of seclusion in an impressive natural setting combined with 5 to 10 minutes access to shopping, dining, fun activities and the world's first H.E.B. Grocery store at your fingertips.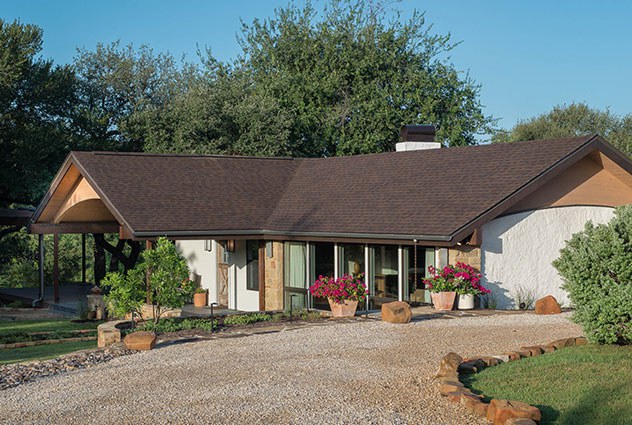 2 2
Sleeps 6 – 2 Queen Beds – 1 Sofa Bed
1,900 SqFt
Firepit & Grill
Covered Deck
Amphitheater
River Access
Laundry
Visit Casa Tejas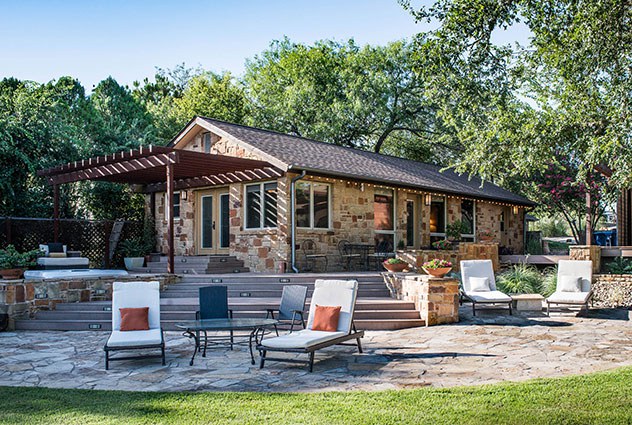 2 2
Sleeps 6 – 1 Queen Bed – 1 Trundle Bed – 1 Sofa Bed
1,100 SqFt
Hot Tub
Outdoor Dining
River Access
Laundry
Visit The Studio
Amenities
Spectacular River Views with Access
Spacious Outdoor Living Areas
Amphitheater Seating up to 50
Sleeps 12 Guests Total
Laundry
Two Full Kitchens
Gas Fireplace
Firepit & Grill
Multiple Patios & Decks
Portable Bose Speakers
Hot Tub With Lounge Area
Expansive Grounds
Negative Edge Swimming Pool